Massive Business Platform
Platorm Features
Your Private, Massively Scalable business platform.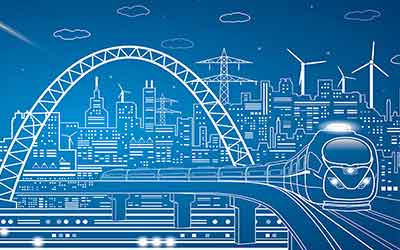 Infrastructure.
Built to scale.
Private
Massive CPU and Storage Capacity
Pay only for what you use
Scalable & High Performance
Secure & Encrypted End-to-End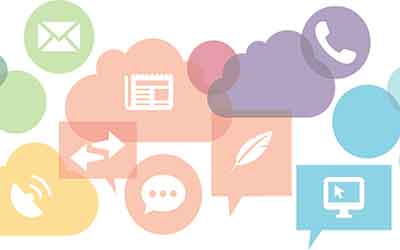 Communication.
Connect all stakeholders.
Communicate with Everyone in the World
Realtime Voice & Video, and Messaging
Social Media Integrated
Complete Email Marketing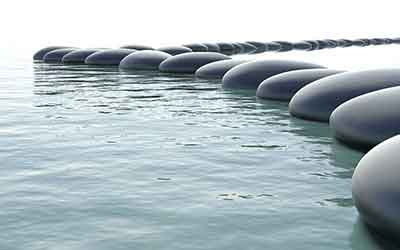 Streamline.
Modern Business Process.
Serialized Communication
Group Collaboration
LiveEdit Web Page Publishing
Private & Public Group Blogging
"A platform that works for you."
Get Competitive
Business has fundamentally changed where technology drives competitive advantage. You need a business platform that scales, communicates, and collaborates at the speed of the internet.
Scale
Control costs while supporting massive growth. Our platform immediately expands and contracts capacity according to your needs at that time. So you only pay for what you use.
Communicate
Engage your customers the way they want. Our platform can reach them on social networks, voice, email, sms, or instant message. Instantly engage them with transactional or scheduled messaging, on mediums they use.
Collaborate
Instantly co-create with coworkers, contractors, stakeholders, affiliates, and experts in serialized, agile and organized communication.
"The way we work has fundamentally changed."
Transform Your Business
Are you ready for exponential change?
"Our work today creates our future."
Perfect tool for Modern Business
To learn more about how your business can grow with technology contact us.